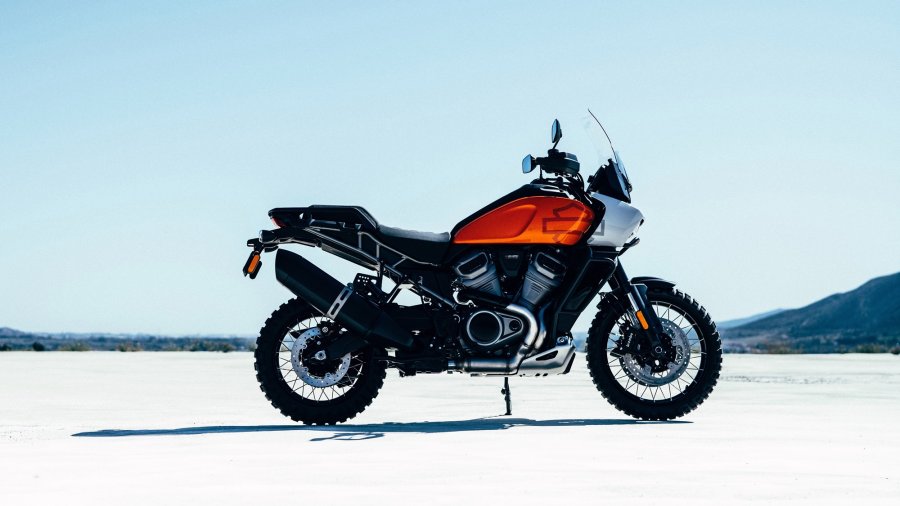 Product Compatibility
vSystem
xSystem
eSystem
Traveller Expansion Bag
We are always looking for photos of your installation to improve our guides, if you would like to share the setup on your bike please send your installation pics to
technical@scottoiler.com
.
---
---
vSystem Installation
Customers install
The customer also uses the holes in the swingarm to route the delivery tubing.
Locate the correct pipe to use as a feed for the vacuum connection and then add the T piece and Vacuum Elbow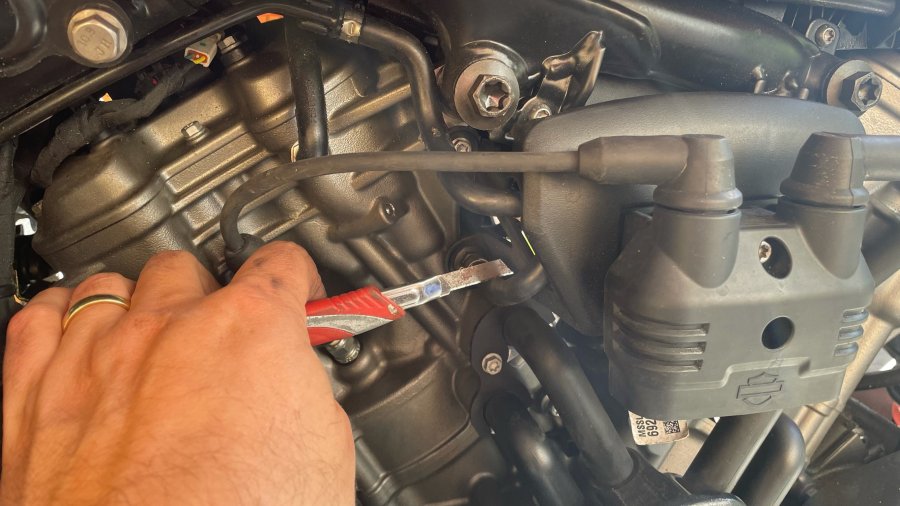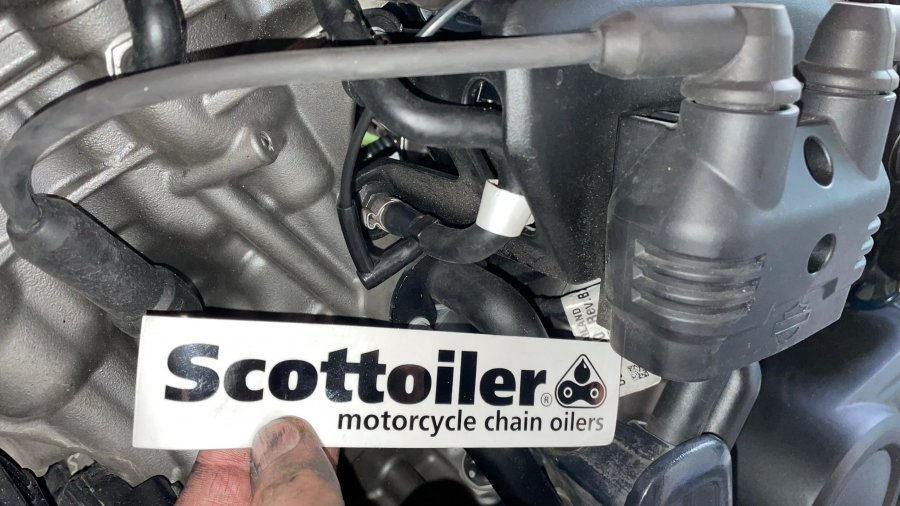 Find a suitable location for the RMV.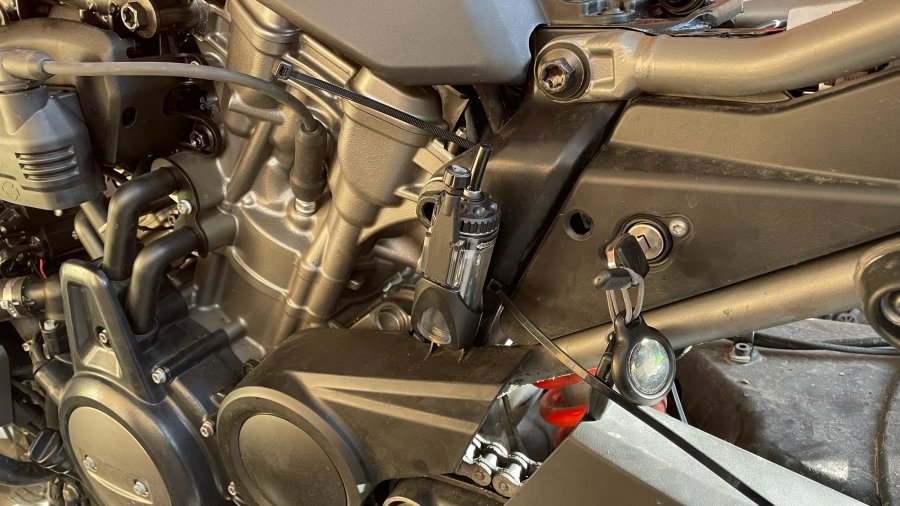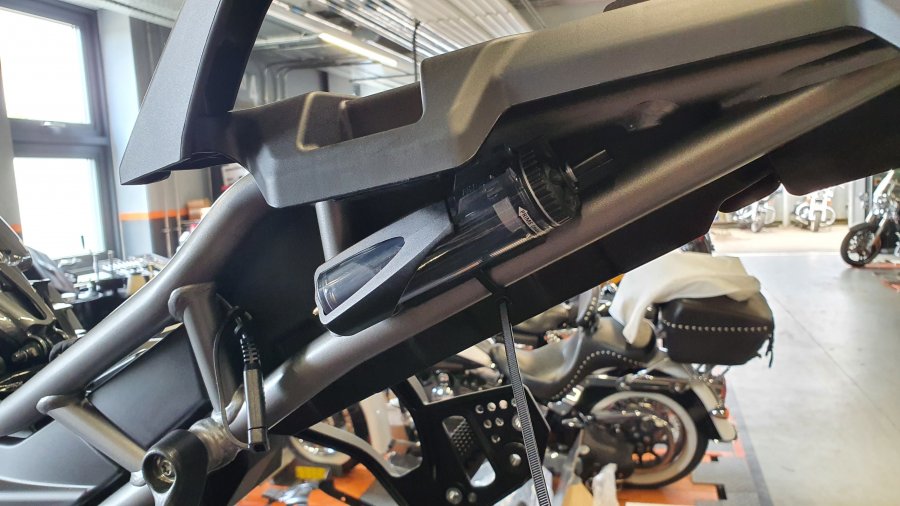 Route the tubing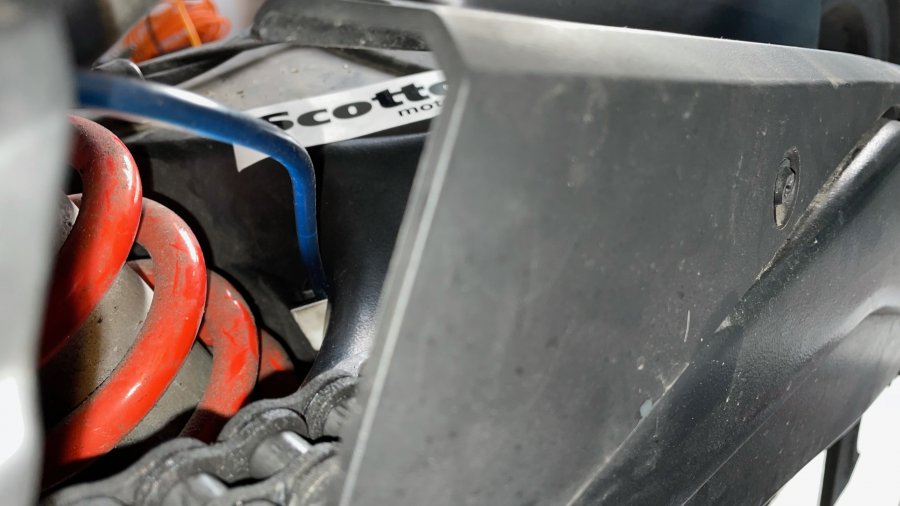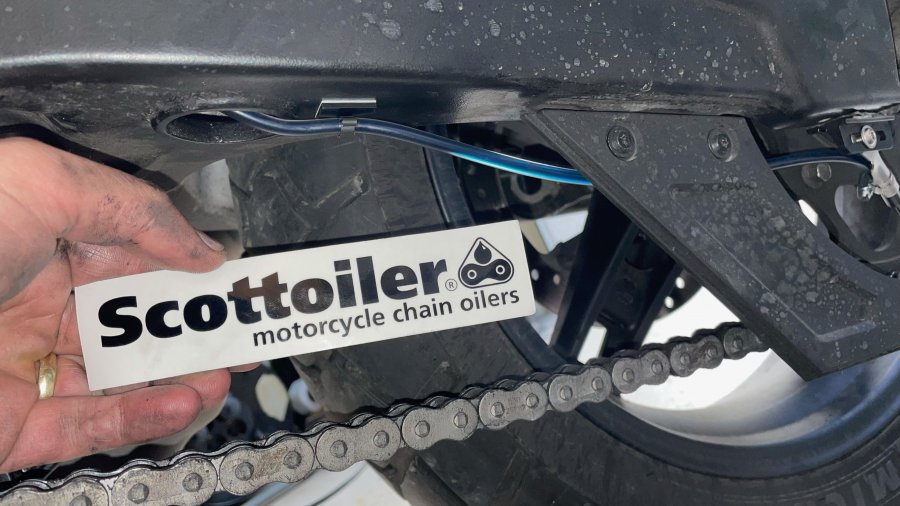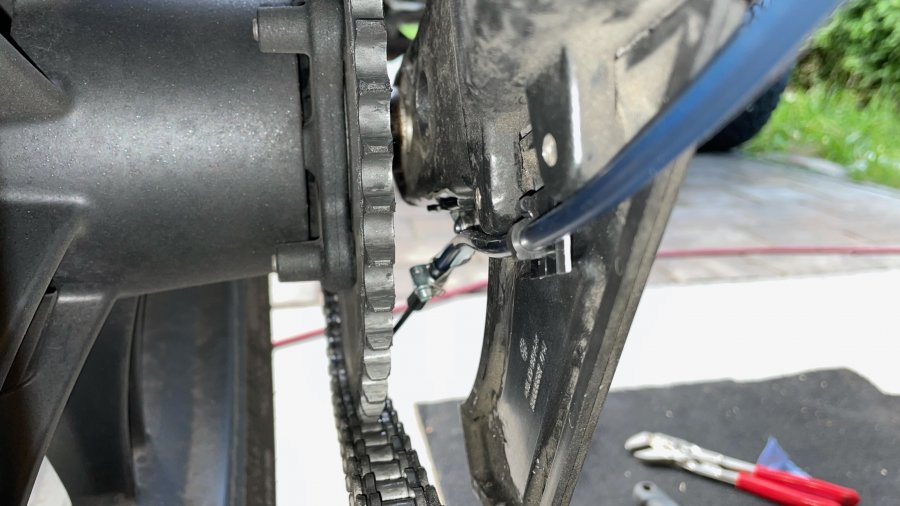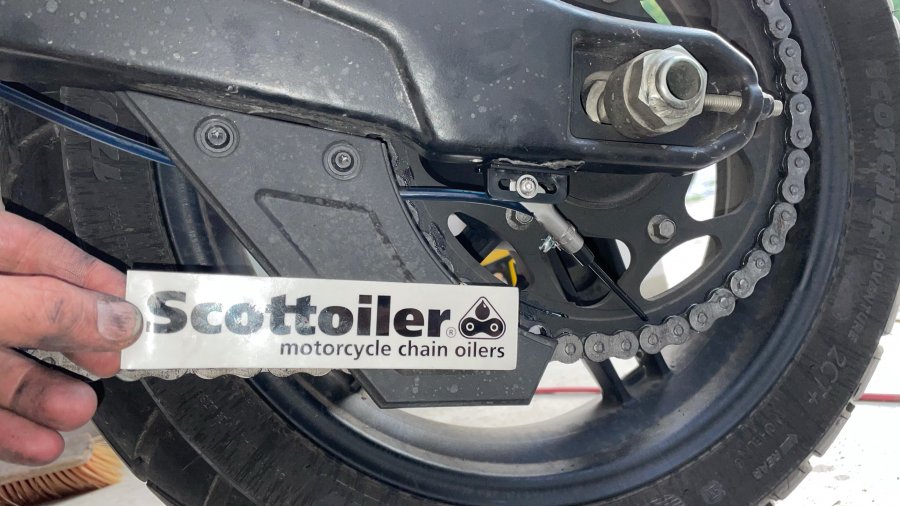 Then fill prime and set up the flow rate,
---
xSystem Installation
Reservoir Position
Due to the location of the battery at the lower front of the Pan America if you are positioning the reservoir at the rear of the bike you may need a cable extension.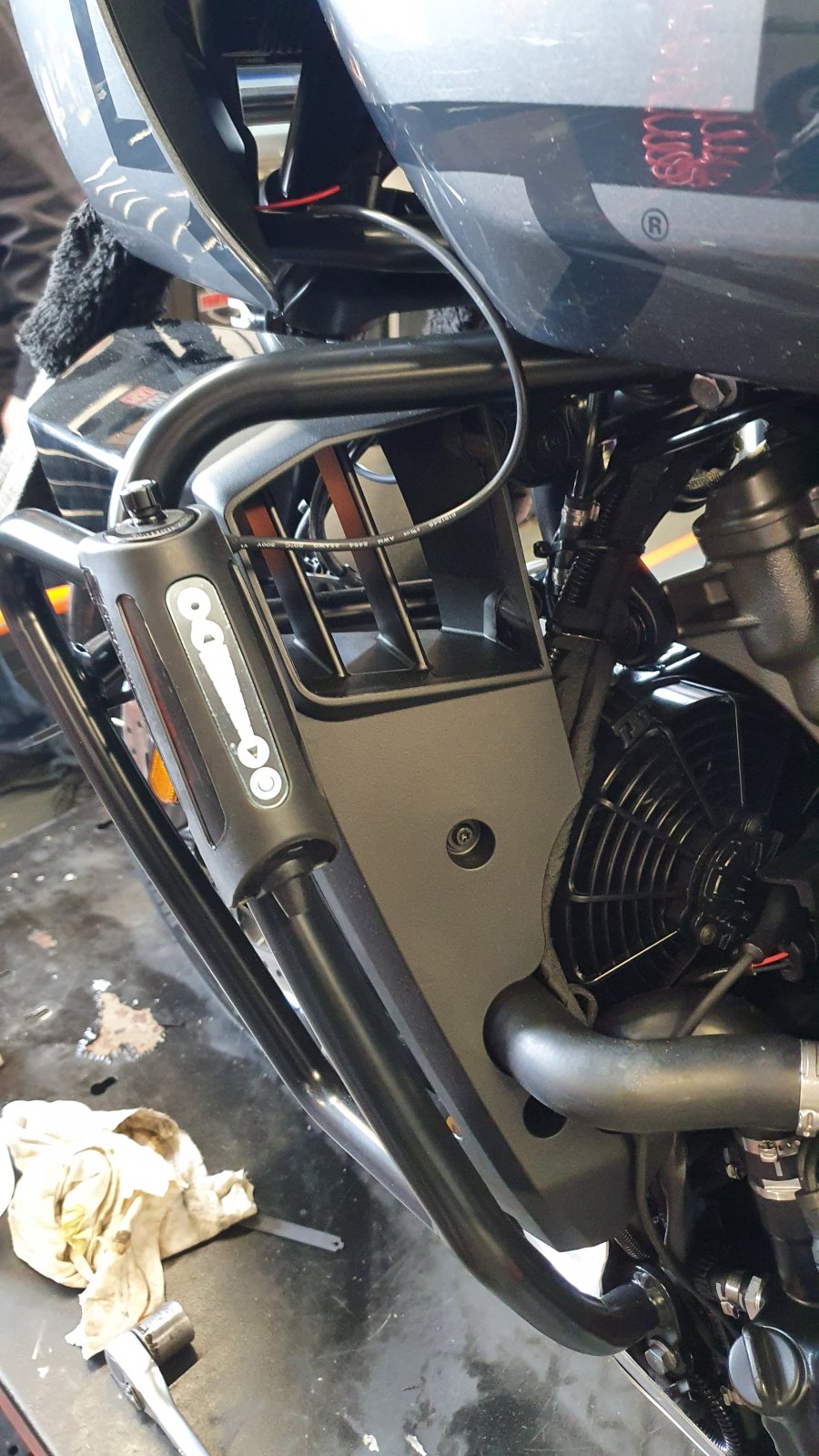 On this model we utilised the engine bars to fit the xSystem to.
Route the delivery tubing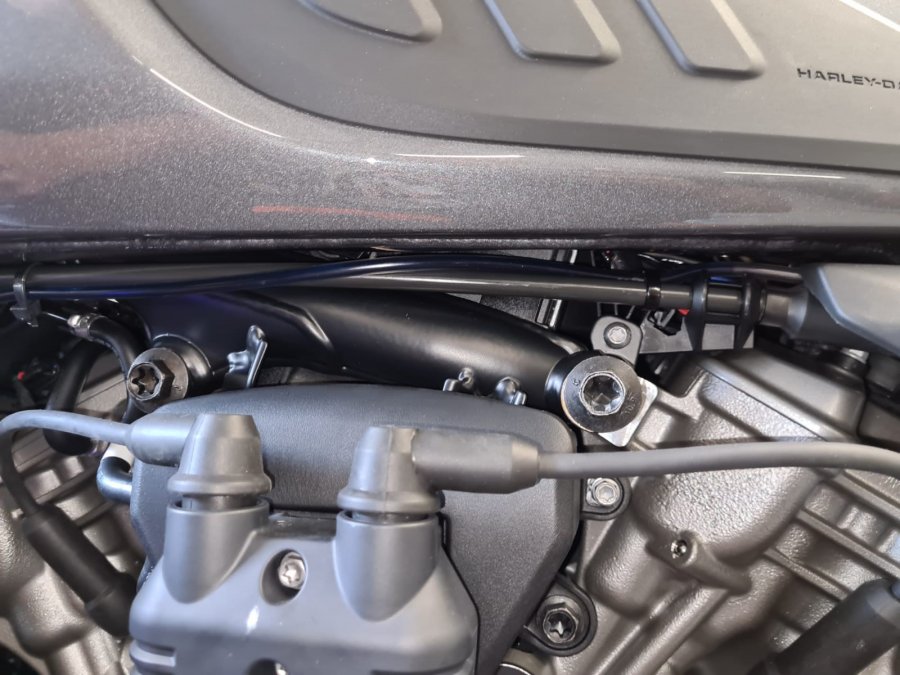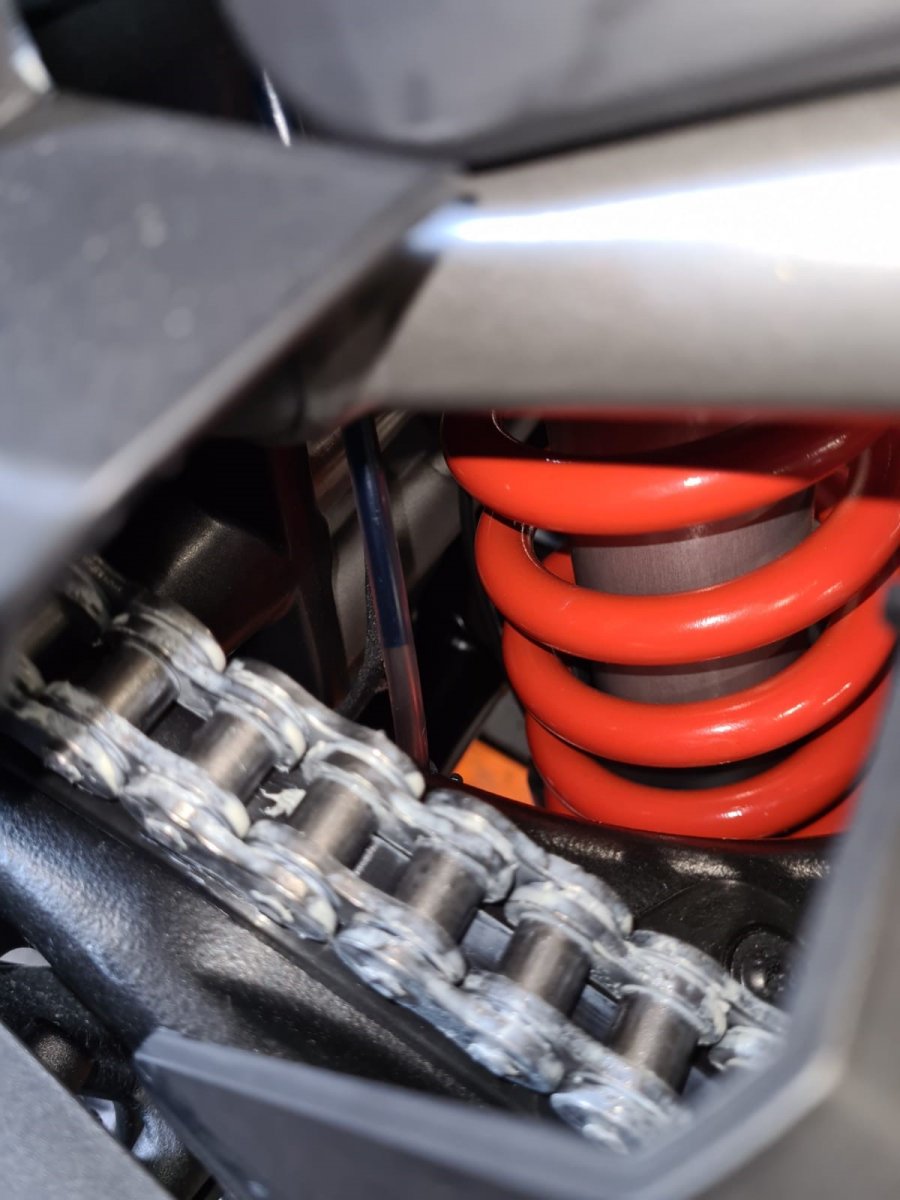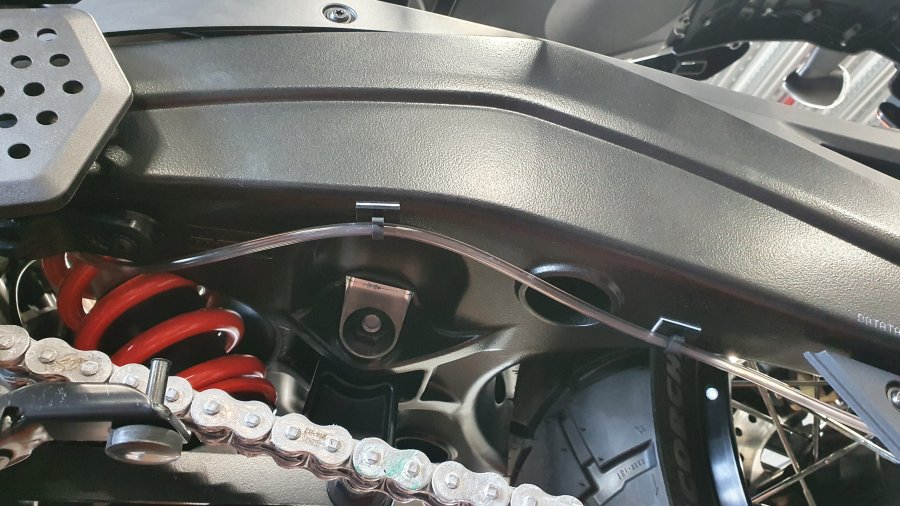 Mount the dispenser nib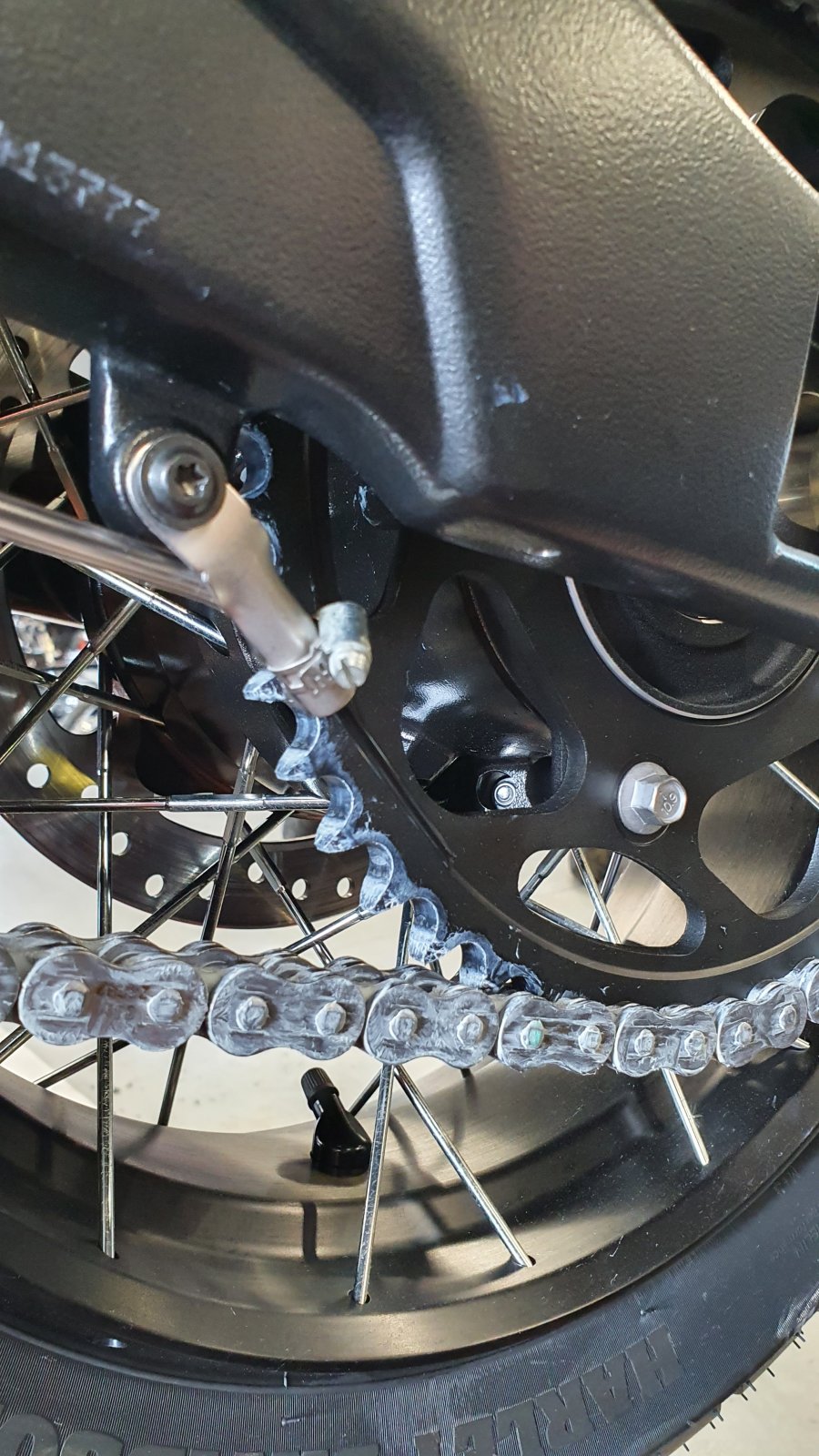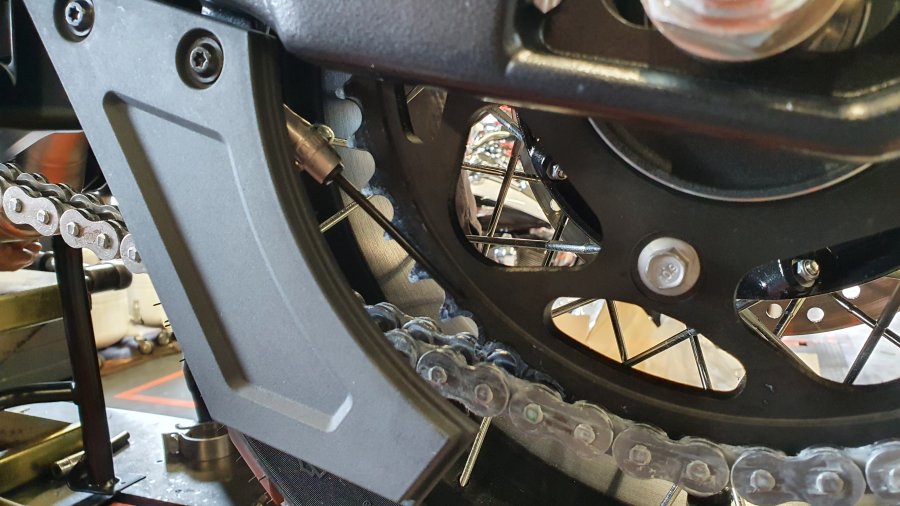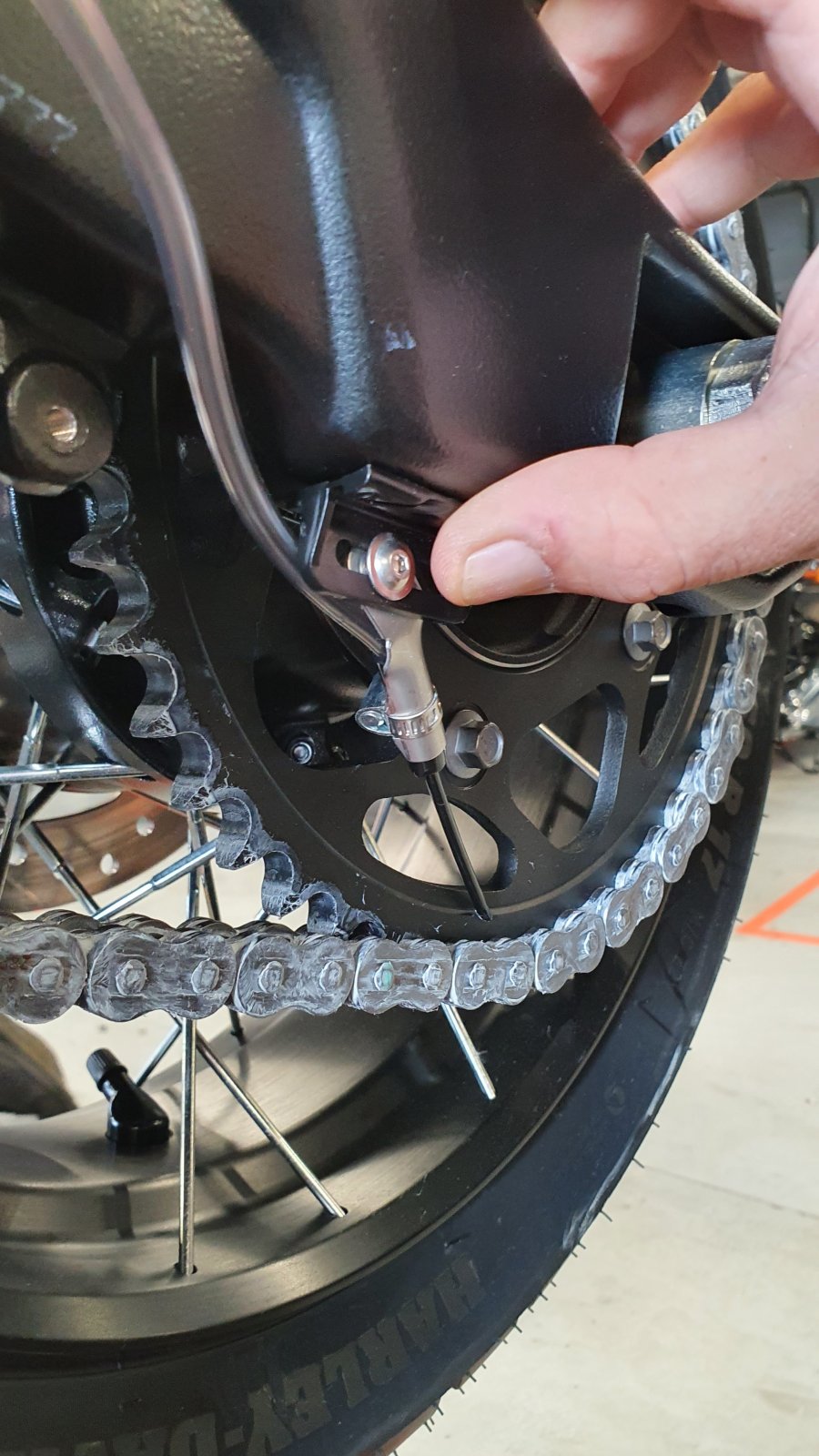 Connect the wiring to the battery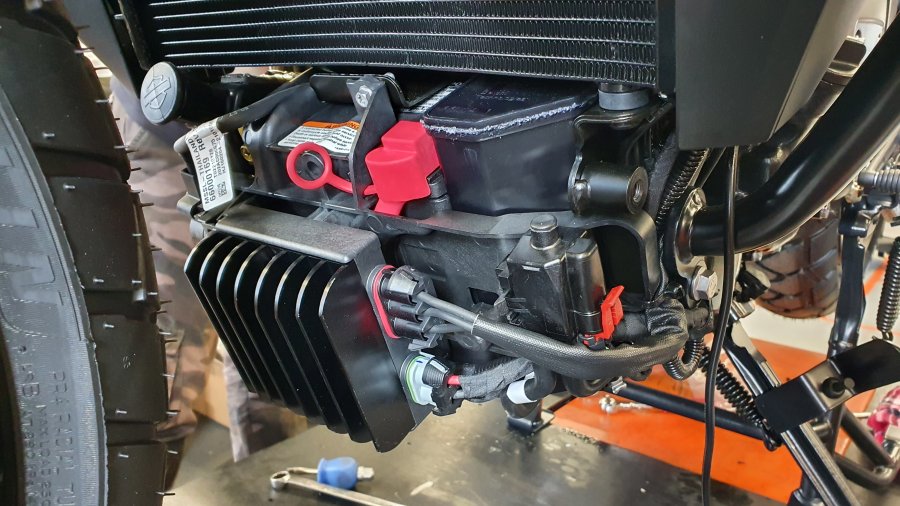 Fill reservoir, power up and prime system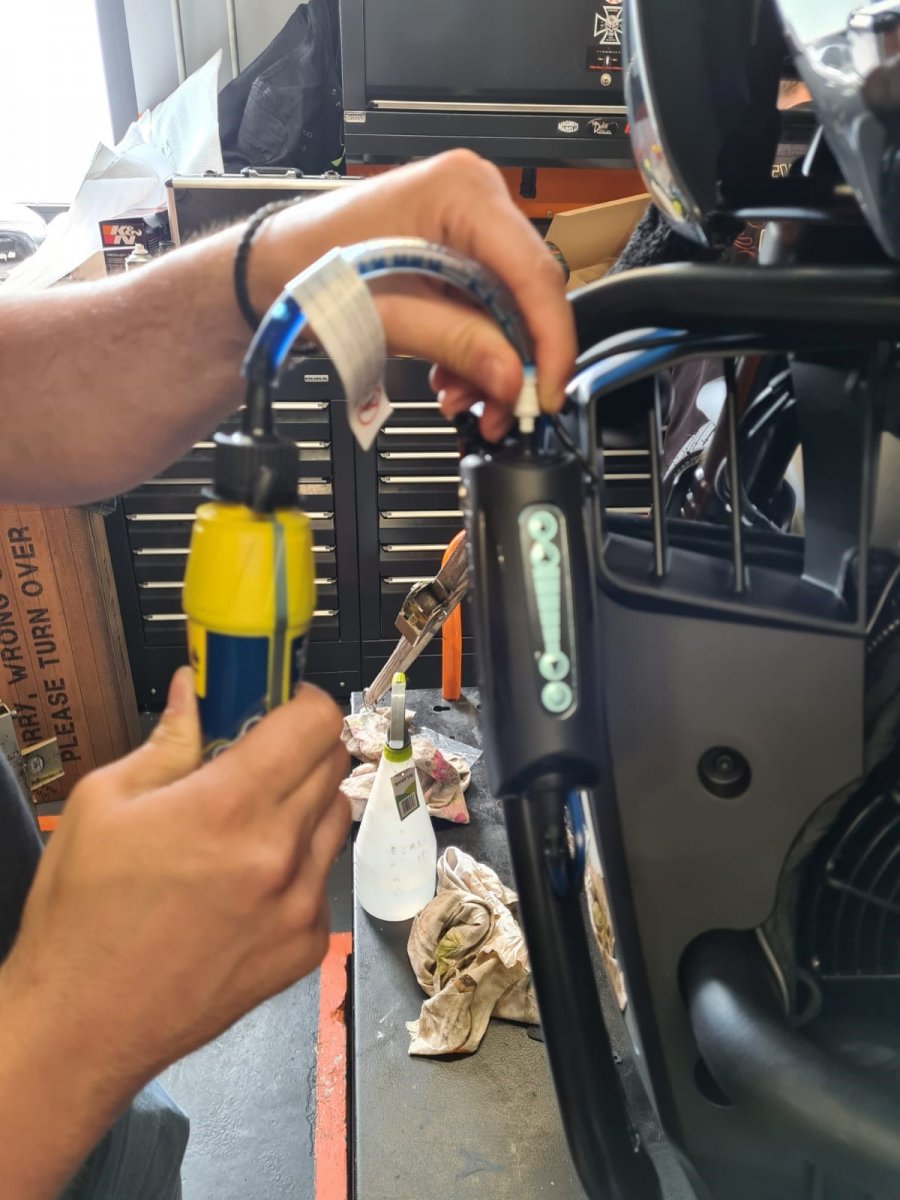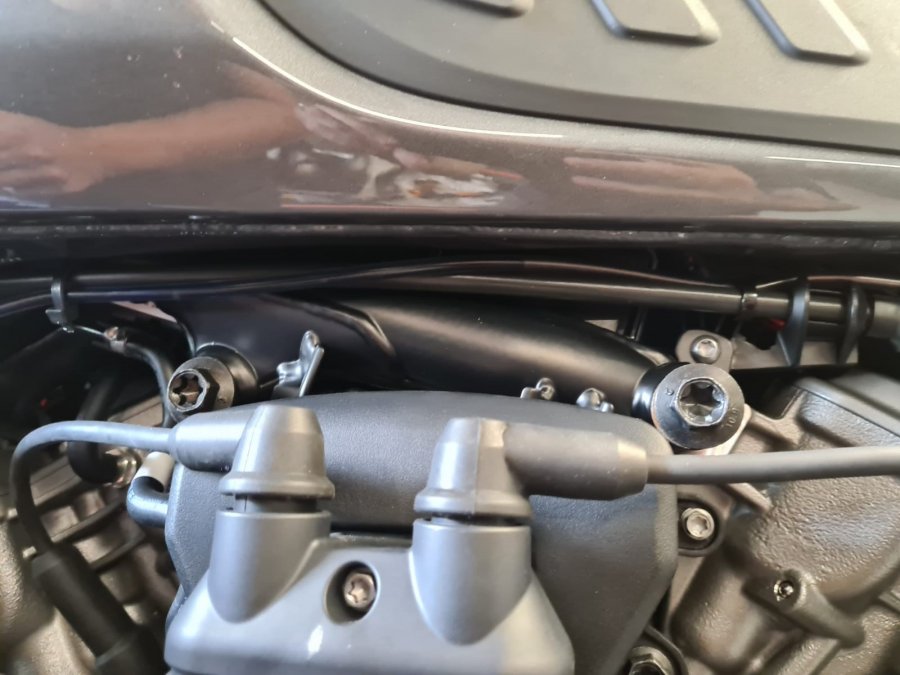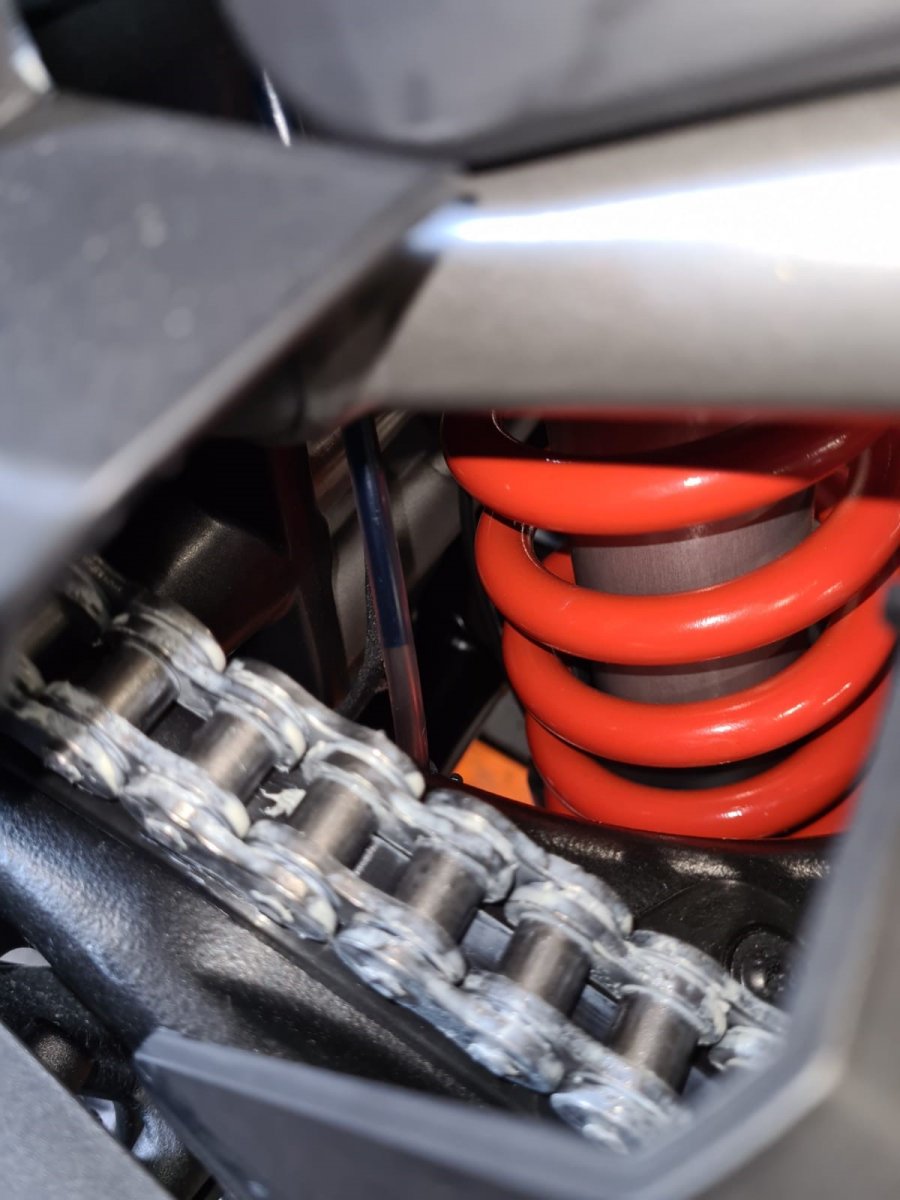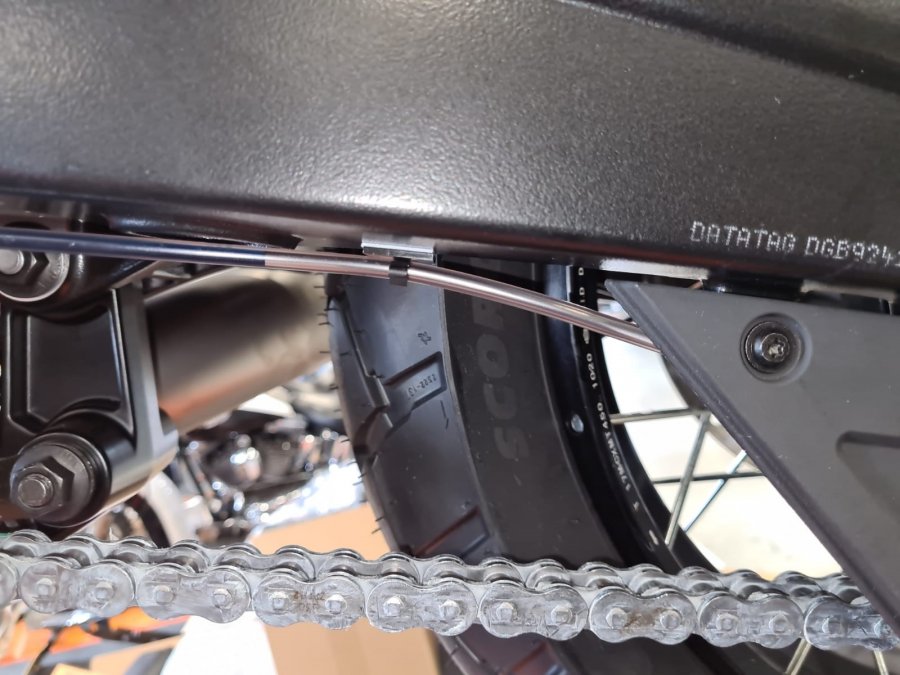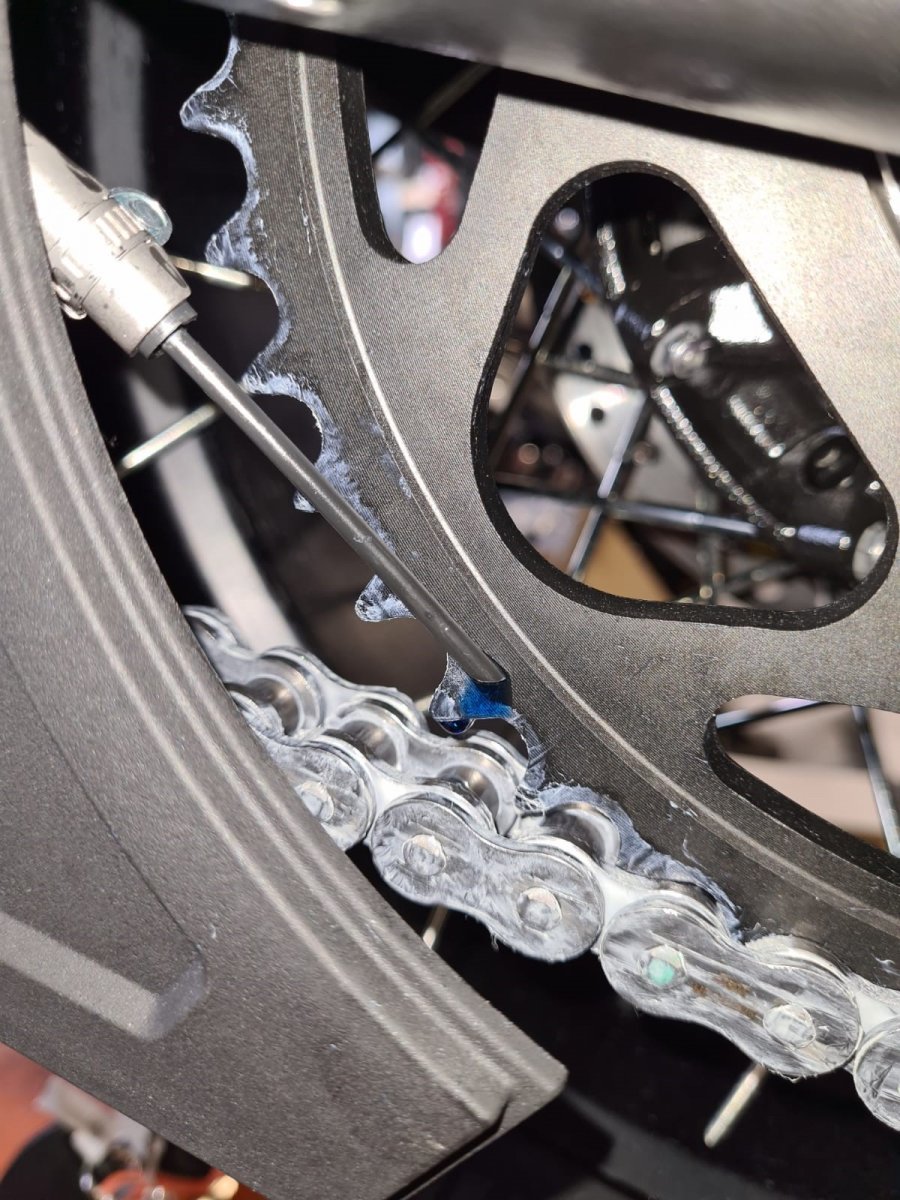 On the first couple of rides check the oil dispersion and fine tune the settings to suit your riding conditions
.
See
flow rates
---
eSystem Installation
Find a suitable location for the display.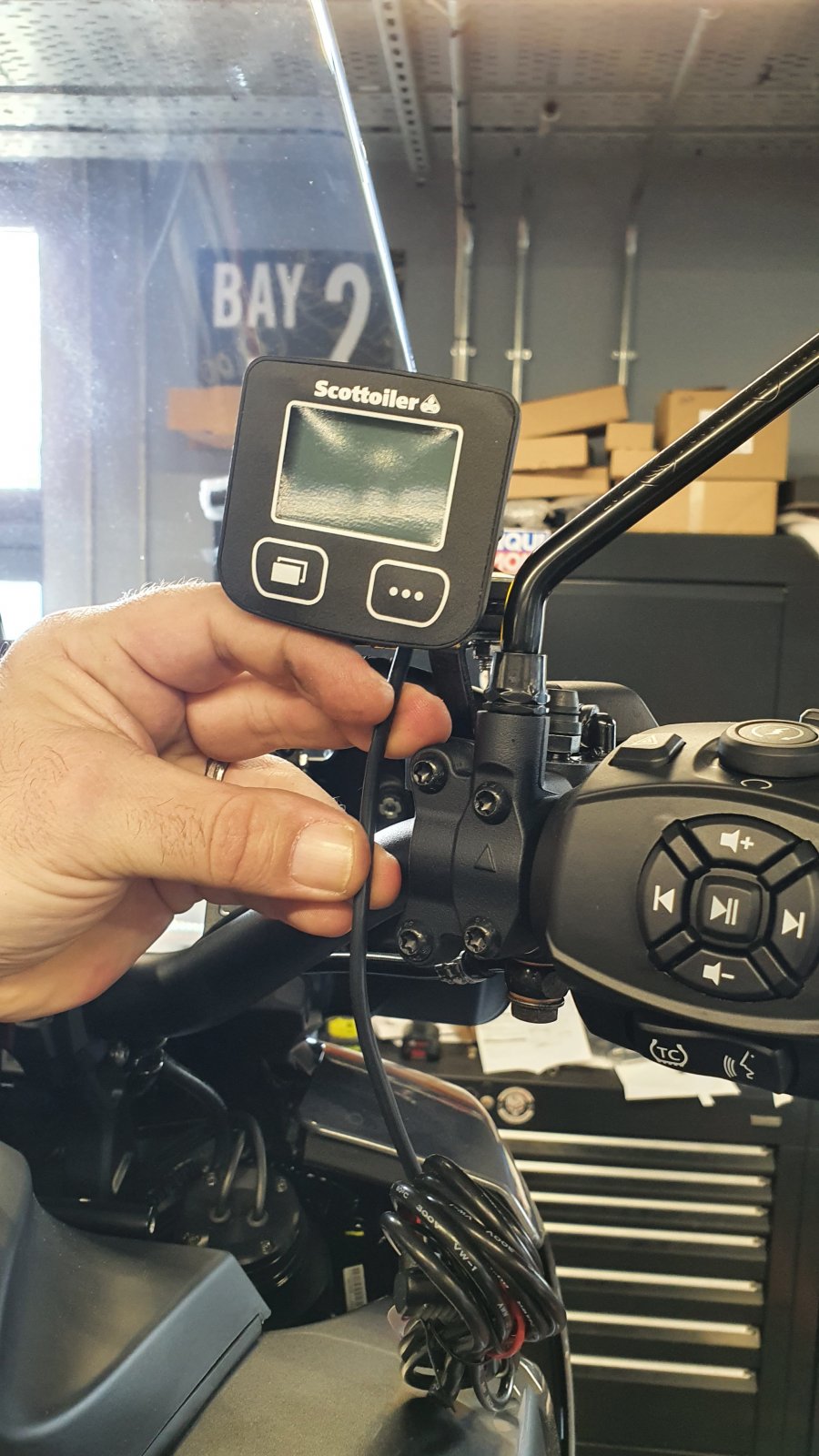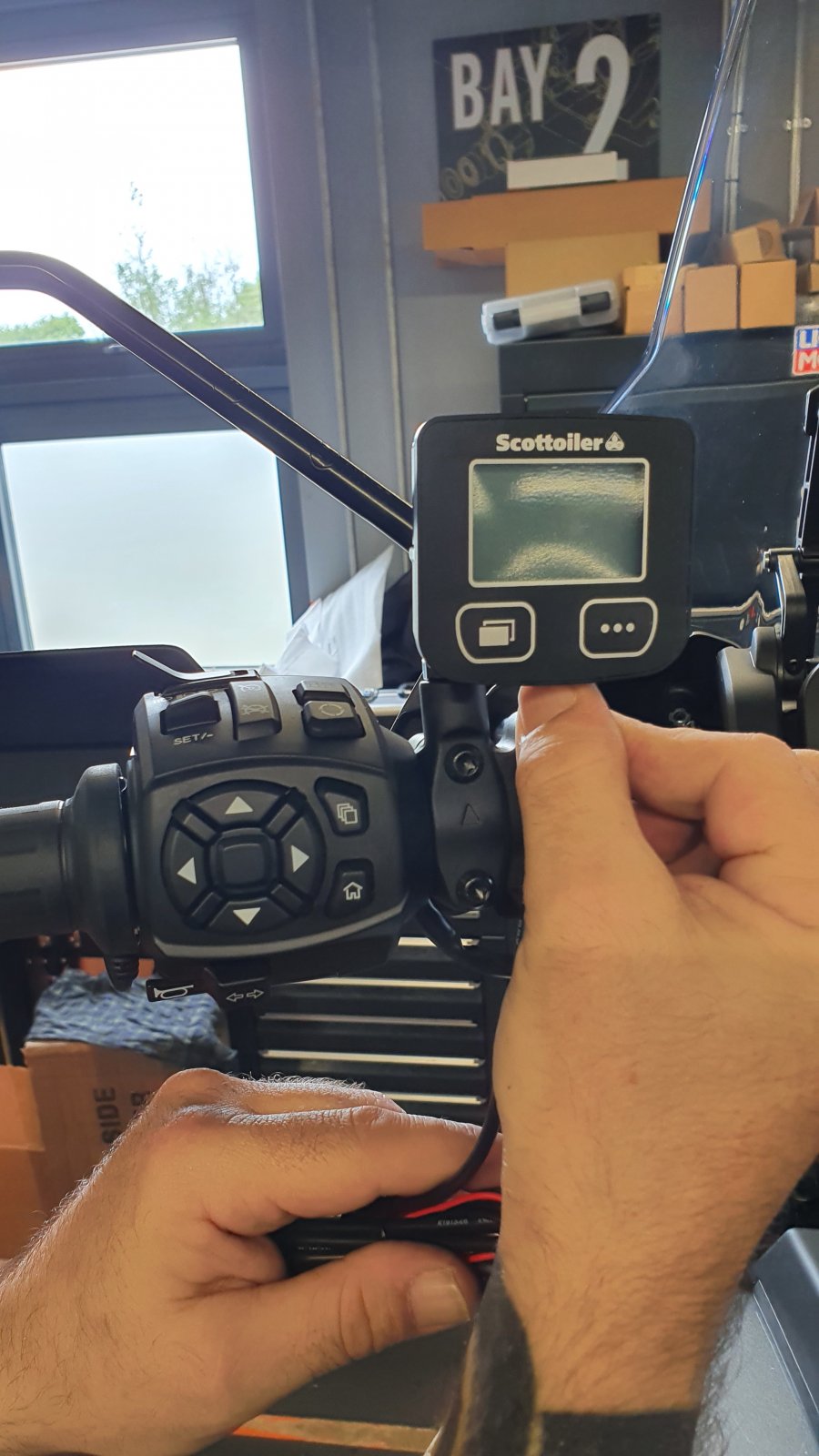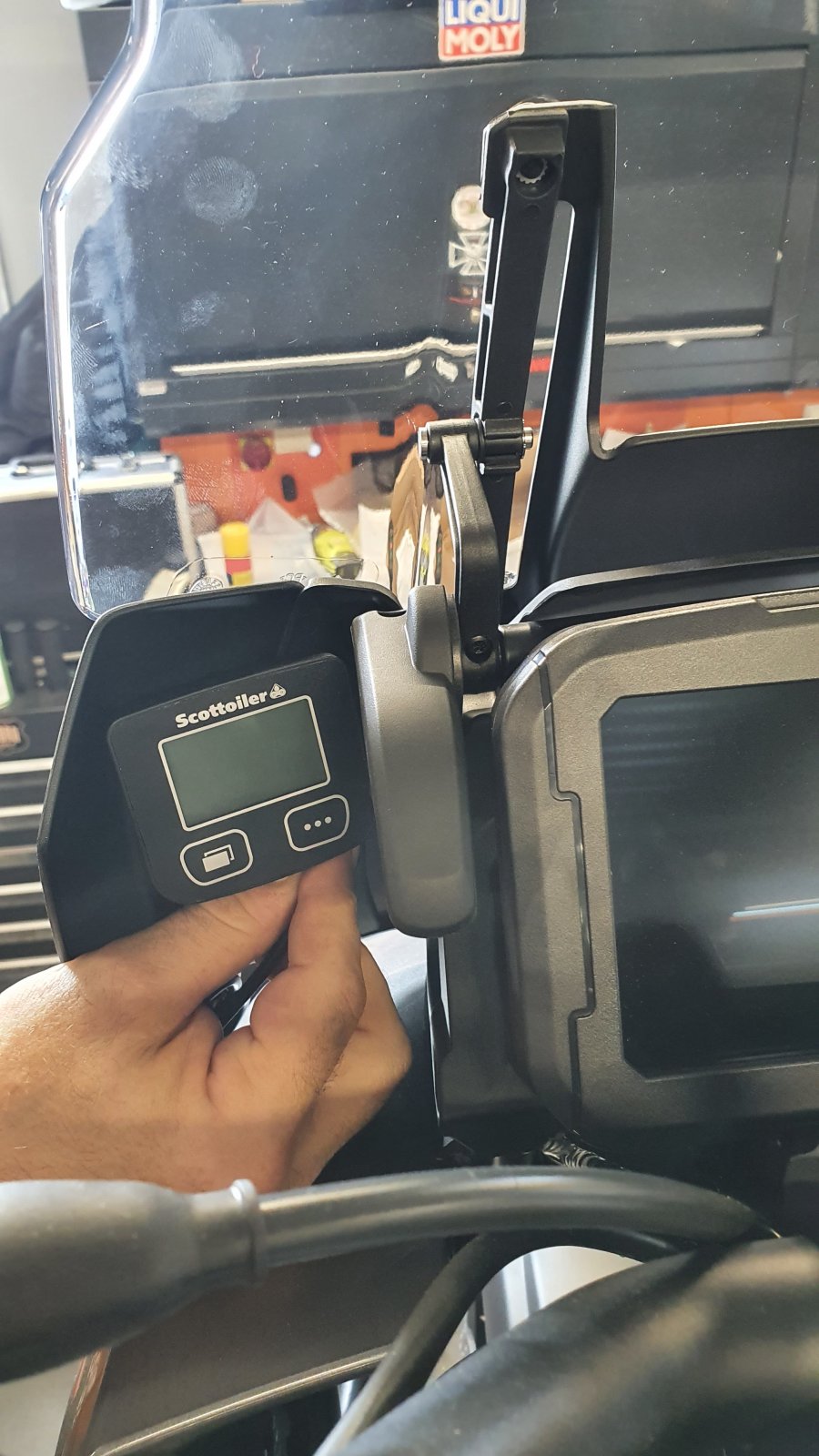 Find a suitable location for the reservoir.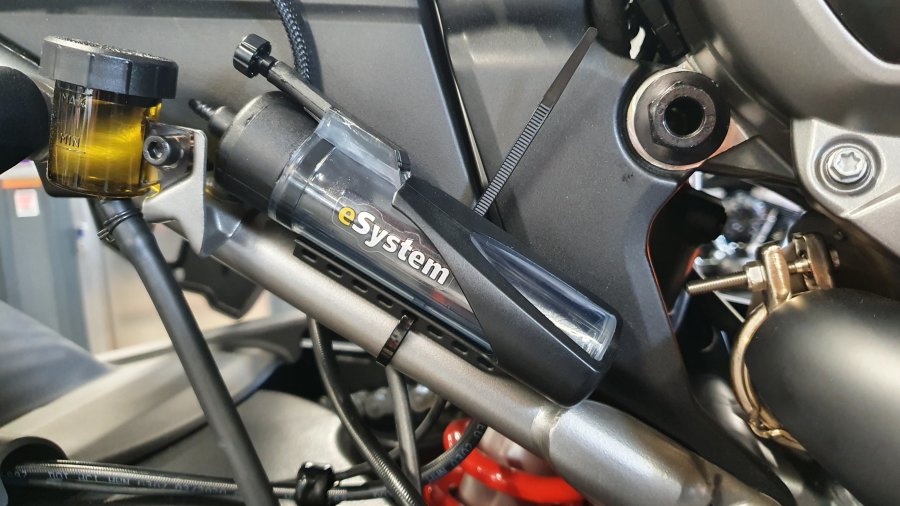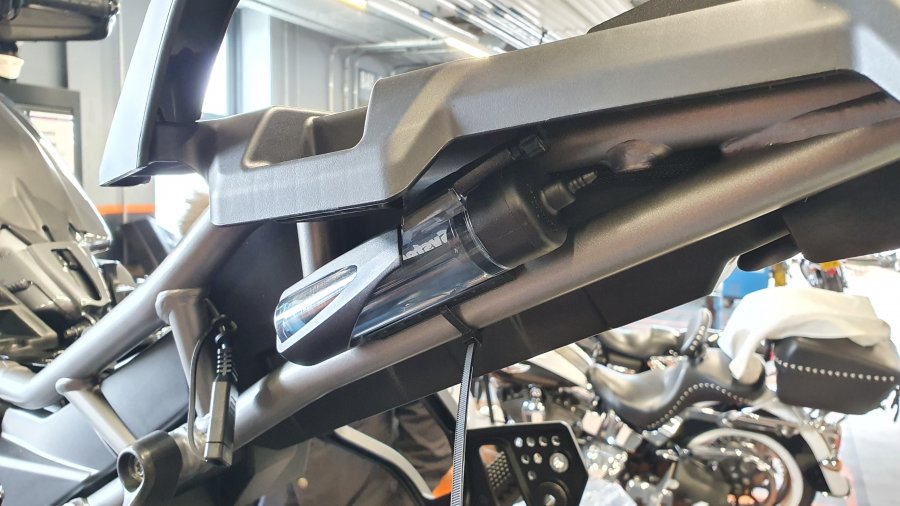 For routing of the delivery tubing and connecting to the battery, see xSystem guide.
Fill reservoir, power up and prime system
On the first couple of rides check the oil dispersion and fine tune the settings to suit your riding conditions. See flow rates